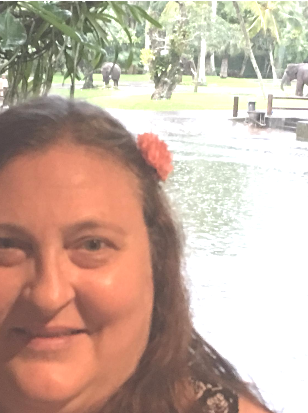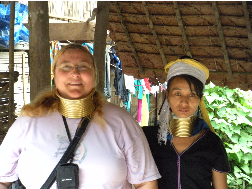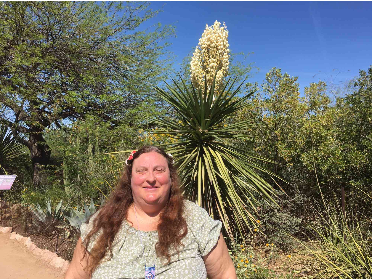 WHITE STAR'S SCHEDULE
Based in Scottsdale, Arizona (while not traveling to locations below)
March 12-15 2019: Tuscon, AZ
May 5-9, 2019: Scottsdale and Sedona, AZ
Shamanic Initiation Deep Immersion
Shamanic healing, rituals from around the world, journeying and special initiation ceremonies. Unique and not taught by other shamanic schools.
May 10-16: Scottsdale, AZ (Southwest Tour)
- We will be offering an exciting special tour of unique Southwest highlights, including Sedona red rocks and medicine wheel ceremony; Visits to the Hopi and Navajo reservations, including Canyon de Chelly and Monument Valley; and the Grand Canyon. We will visit with Natives from the Zuni, Hopi, and Navajo tribes, and see several ancient ruins as well. Contact me for more details if you're interested in joining us!
May 17-22, 2019: Portland, OR
Available for sessions
May 23- June 5, 2019: Seattle, WA
Available for sessions
More Details to follow
I am always available by skype for sessions from anywhere in the world
To contact White Star, call, message, text, email .. or see Contact Page for more options!